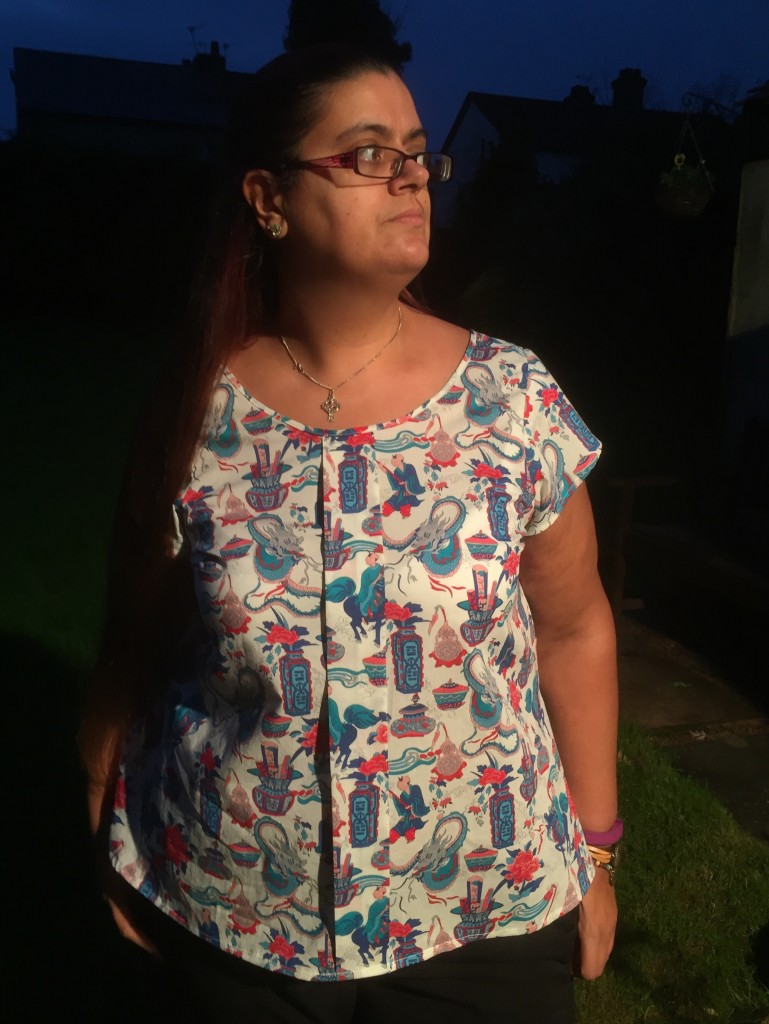 Abakhan Fabrics have recently had 22,000 meters of LIBERTY fabrics delivered! The tana lawns are now available to buy online as well as in-store, with 50 fabulous designs to choose from. This Liberty clearance range is just £11.24 per meter, a lot cheaper than the usual selling of £22.50pm, which therefore often makes them unaffordable for dressmakers like me who need a decent length of fabric to work with. The Twills, Cords, Jerseys and Lifestyle Craft Cottons will be available to purchase from Abakhan soon.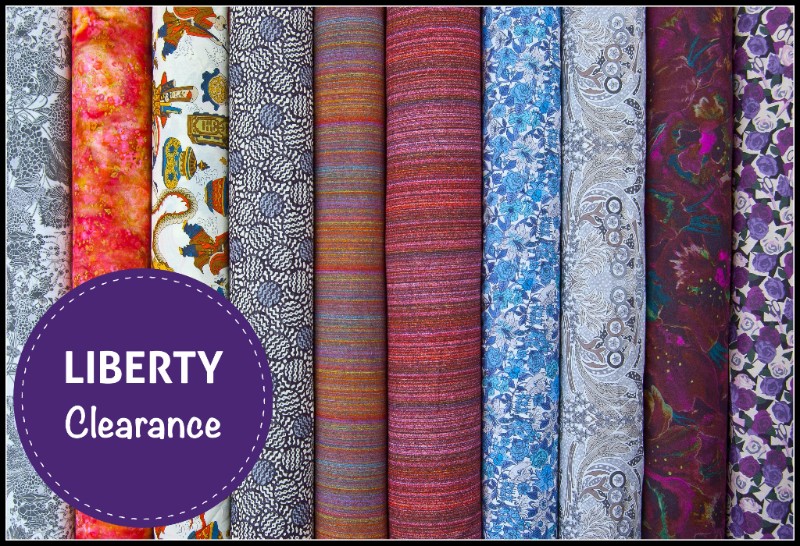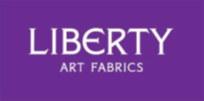 Liberty is a well-known brand name and many sewers and crafters use and love their fabrics. Tana Lawn is one of Liberty's most well known and loved fabrics, with the name originating from Lake Tana in East Africa, where the original cotton grew.  Made from specially selected ultra-fine long staple cotton and finished without the use of crease-resisting chemicals or irritating allergens, the result is a famous masterpiece of fabric technology: fine, cool, comfortable and durable, with brilliant reproduction of colours and prints.
Those who know me well know that I am not really into floral prints, unless abstract, however Liberty offer a wide varity of prints, including a number of unusual and distrintive designs and I love the Dragonista design that Abakhan currently have available in the tana lawn in three different colourways:
Liberty provide some great info on their website regarding their designs:
Dragonista: An archival design chosen by the antiques guru Martin Miller; the name behind the famous 'Miller's Antiques Price Guides', and creator of the fabulous 'Miller's Residence', 'Glencot House' and 'Martin Miller's Gin!'.He is also a poet, writer and artist with an infectious love of antiques.
Martin added a Miller twist to the design 'Dragonista', incorporating antiques of his own into the Liberty design, which was originally a 'Chinoiserie' style design for a Liberty scarf dating back to the early 1990s.
"In effect, it's like taking a static work of art into a form that gives it movement and vitality. The iconic brand of Liberty is renowned for blending the classic with the modern which both complements and appeals to my style, and I am excited to be part of this wearable, living collection." Martin Miller.
I chose to work with the Dragonista in blue, as I love bold and bright colours. This can be purchased from Abakhan's website.
I wanted to make a top and in order to show off the beautiful fabric wanted to pattern that had simple clean lines without too much fuss. Therefore I decided on the Colette Sorbetto pattern. However as I don't suit loose sleeveless tops at all I chose to add the Sorbetto sleeve pattern by Sew Incidentally.
I did have to do some pattern moderation, which is pretty standard for myself, as being extremely pear shaped I had to add a few inches to the waist & hips measurements as the pattern wasn't large enough and grade from the size 16 bust to these new waist & hip measurements. Also being rather tall (5ft 9in) and long bodied I decided to add 2 inches to the length of the pattern. Still, even with all those additions I do love the Sorbetto as its pretty quick & easy to make (although I just can't get on well with making my own bias binding!)
I took a few photos whilst working on my top. If you want to see in-progress photos and info of my projects then feel free to follow me on Twitter and Instagram:
The tana lawn was so lovely to work with and drapes really well, I can definitely recommend it for clothing and the Sorbetto top. I am very pleased how my top turned out and I reckon it'll look great for both work with smart trousers and a jacket, or with jeans and a cardy for the weekend.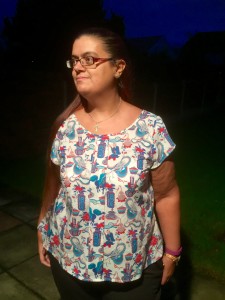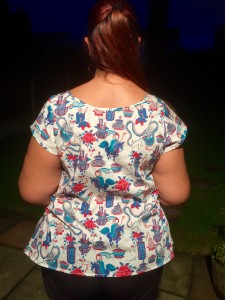 Abakhan have loads of other tana lawns available, these are some of my other favourites: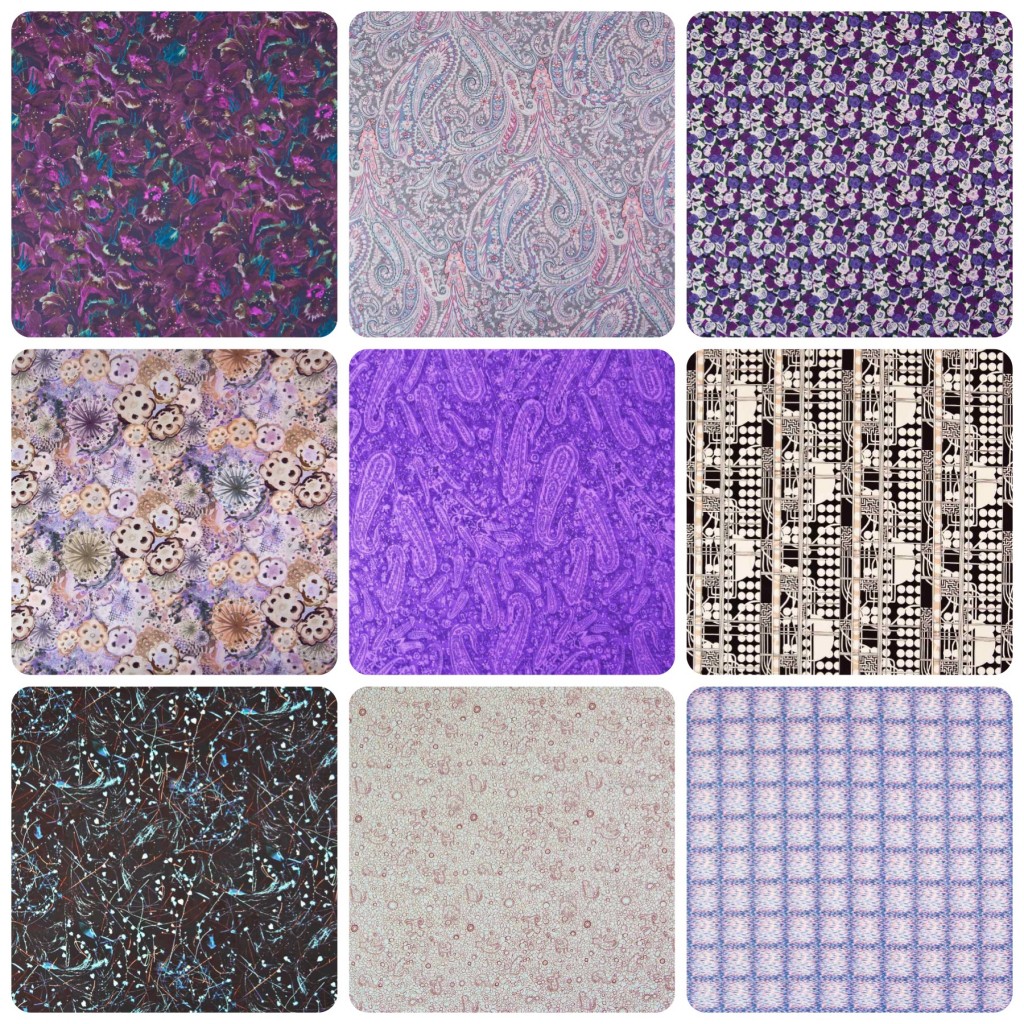 Why not go have a look at the range and let me know which are your favourites!
NB: I received this fabric free of charge to try out from Abakhan. All opinions about it however are fully my own.
---